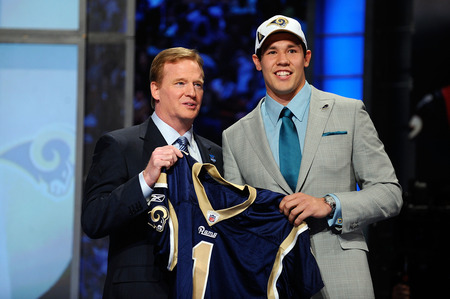 Remember when NFL-caliber offensive talent ruled the Big 12? Guys like Sam Bradford and Colt McCoy and Michael Crabtree were smashing offensive records left and right in college before graduating on to the big leagues.
Those days are over. In 2009, the conference was home to three of the top 10 defenses in the nation. This year should be no different, as teams such as Nebraska and Texas field some of the strongest D you'll find in college football.
So, not surprisingly, the Big 12's top 12 pro prospects mainly reside on the defensive side of the ball this year.